Repairs and Service for Wine Cooling, and specialty cooling equipment
Wine Cellar Repair Chicago
Email: WineCellarRescue@gmail.com
Wine Cellar Rescue , for wine cellar repairs in Chicago and the suburbs.
Custom installs in non conventional spaces
Warranty repairs for WhisperKool, WineGuardian,  AquaCool, and CellarCool.
Water cooled units, as well as Air to air style units
Split systems, those with separate parts in wine cellar area,and outside, or mechanical room, as well as those that fit through the wall.
Special edition outside condensing units with extreme low temperature capabilities, to survive our sub-zero weather.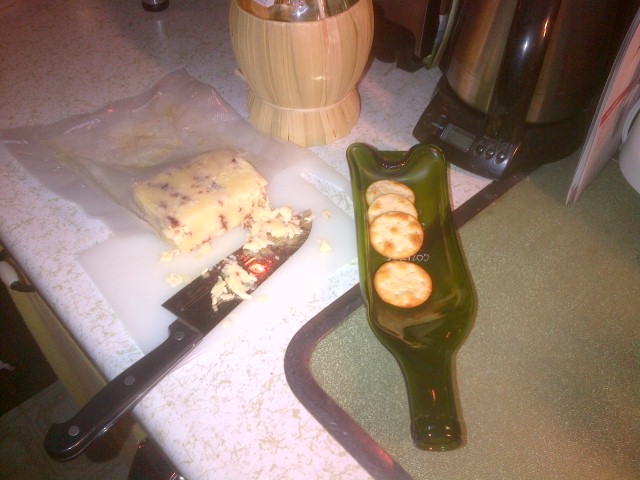 Cooling unit repairs
If your wine is getting warm, and you think the bottles may end up looking like this, don't worry, I can save you
Is ice forming on face of your unit?
Is your unit blowing warm air?
Call Eli Sherman Today At: 312-330-4246